House Resje is located on the edge of Triglav National Park in the village of Nemški Rovt. It is a charming old village surrounded by forests, meadows, and pastures. Pension Resje offers 14 rooms, accommodating a total of 40 guests. The rooms are equipped with an LCD television with satellite channels.
Each room also has a bathroom with a shower, and most rooms have a direct balcony access where you can sit and enjoy the fresh mountain air. You can admire the view of the Bohinj mountains, meadows, and forests. In the past, there used to be a restaurant led by the excellent chef Jože Godec, who now cooks for you at the hotel SunRose 7.
For those of you who enjoy intense training even on vacation, our professionally equipped fitness studio is available free of charge. Outside, you have access to free parking, two terraces, and a small children's playground in the large garden, where your children can play safely. Our house is surrounded by meadows where you can observe domestic animals, and forests where you can pick strawberries, blueberries, raspberries, mushrooms, or wild herbs.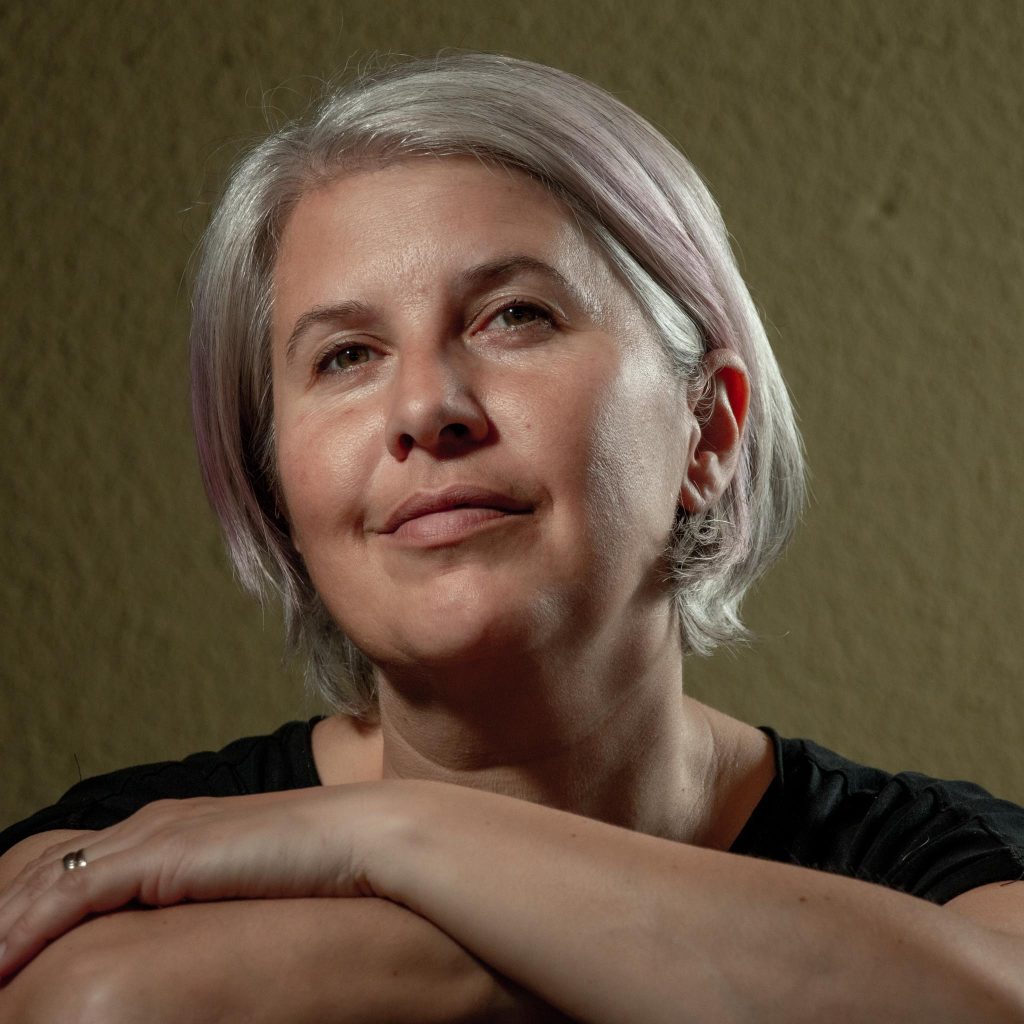 Magda cerkovnik

"Alone for every thing."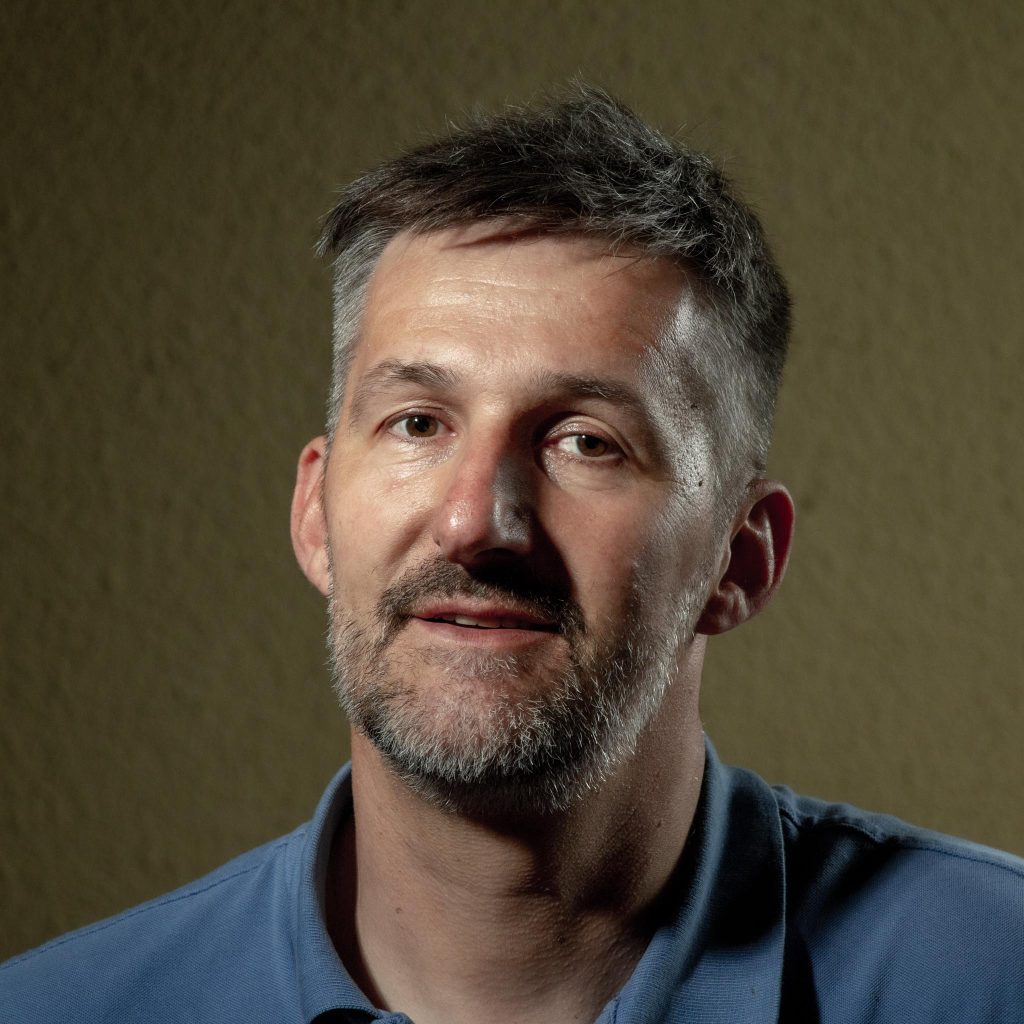 Tomaž Cerkovnik

"Let's grumble together."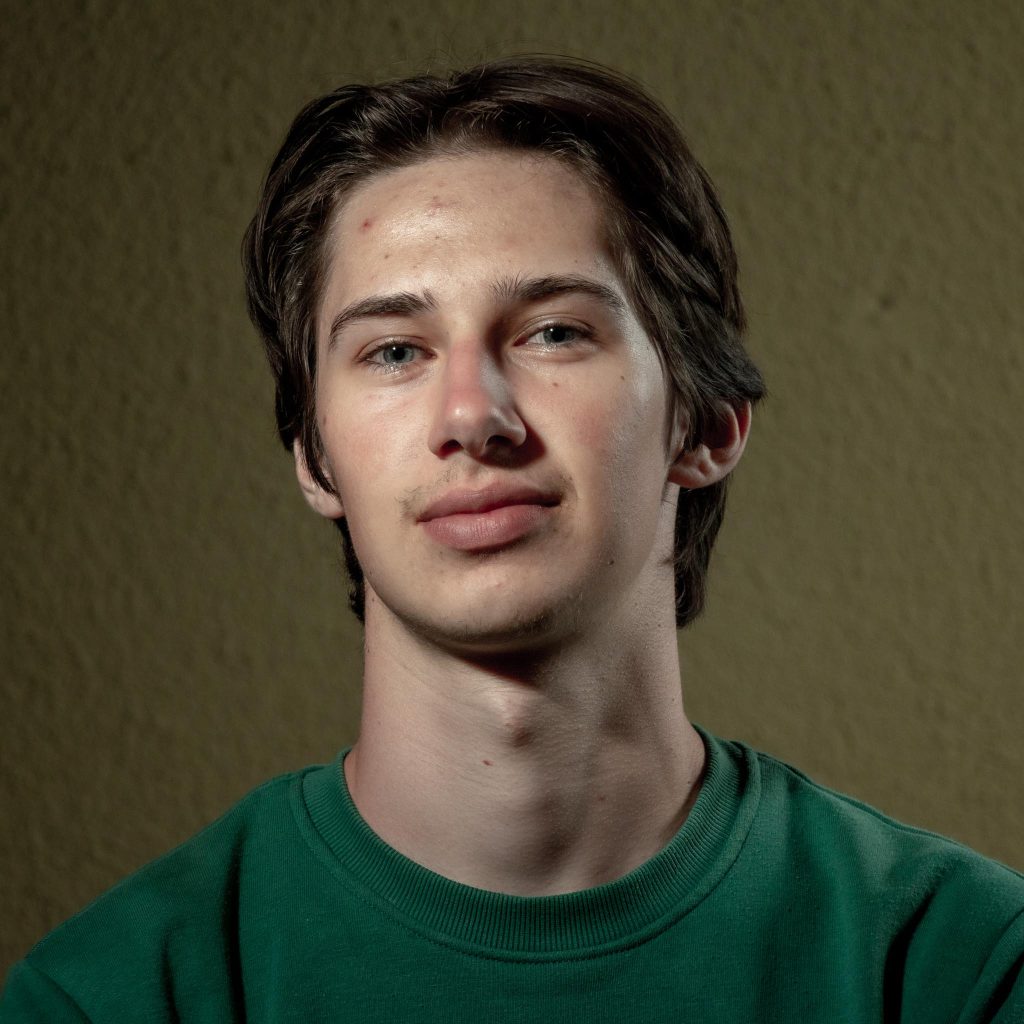 Gaber Cerkovnik

"Waiter or somthing."

 
Urh Cerkovnik

"Oh no…anyway."